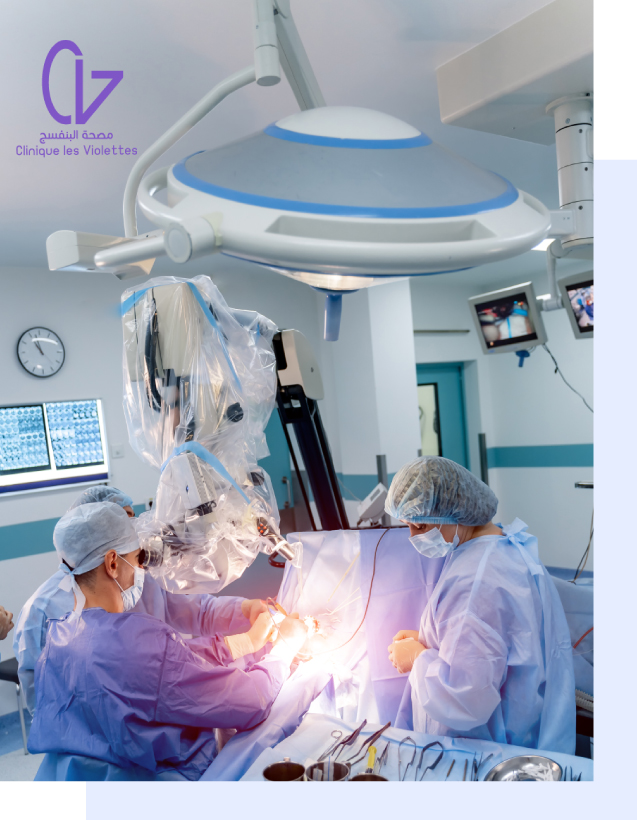 Location
Located in Nabeul, a coastal and touristic town rich in colors and scents of the Mediterranean, the Violets is a private health centre located some 60 km from Tunis and 80 km from Sousse, the second largest city in Tunisia.
The Clinic
Opened in June 1980, the Violets is both a modern and innovative care center and a nice and friendly place of convalescence. Combining professionalism and technology, the clinic is superbly framed by a green landscape that makes a pleasant place for relaxation. During its approximately 30 years of servicing, the Violets has successfully adapted to the constant progress of medicine to offer patients high quality care and a state-of-the-art technology in many specialties.
Tunisia: Health destination
The crossroads between Europe and Africa, Tunisia has evolved in a limited number of years into a truly medical destination. The secret behind such a success: high-quality medical and hotel facilities, competent practitioners, often trained in Europe, and competitive rates, 30 to 50% cheaper than in Europe, with equal quality of care.
Popular for its warmth and sunny weather, each year Tunisia attracts many patients who come for medical or surgical care not covered by insurance or requiring a long waiting time in their respective countries.
Between 2004 and 2007, the number of foreigners having combined medical care and convalescent stays in Tunisia has thus tripled. In this respect, each year the Violets welcomes many patients, especially in the field of surgery and aesthetic medicine but also in the field of orthopedics or ophthalmology.