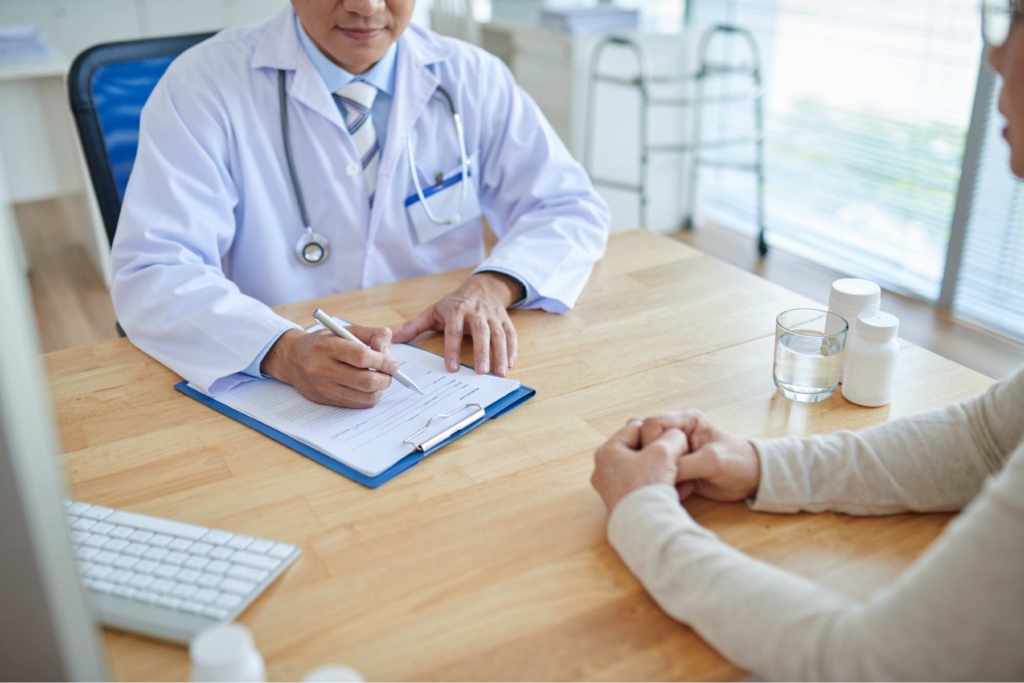 Object: Formalization of the accreditation process
Memorandum N° 2012/02 of 06/06/2012
On 1st June 2012, the general management of the Violettes clinic formalized the commitment of the institution with a process of accreditation and management integrating quality and risk assessment :
The Violettes clinic launched an accreditation process in May 2012. This fundamental objective is integrated in the development project. Therefore, the quality process within the entirety of the institution's departments becomes hereby official and is effective as of 01/05/2012.
In addition, please be advised that a quality management service has been created and is in charge of coordinating the quality policy. As Managing Director, I wish that each and every professional of our institution will act within the perspective of a global quality and commit themselves to backing up any action to this end, as far as possible.
Dr. KHALLADI Moncef
Managing Director